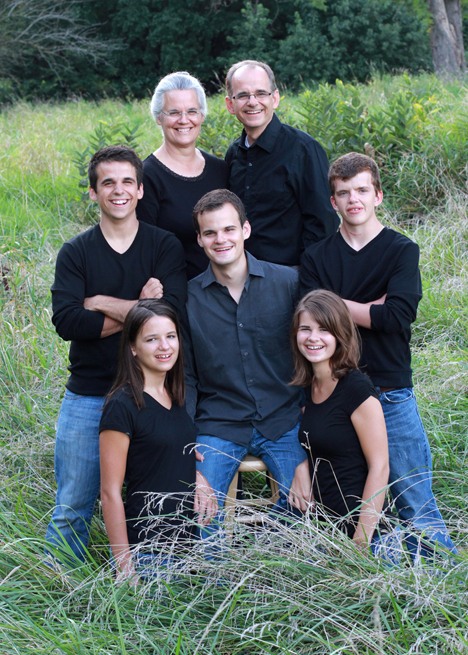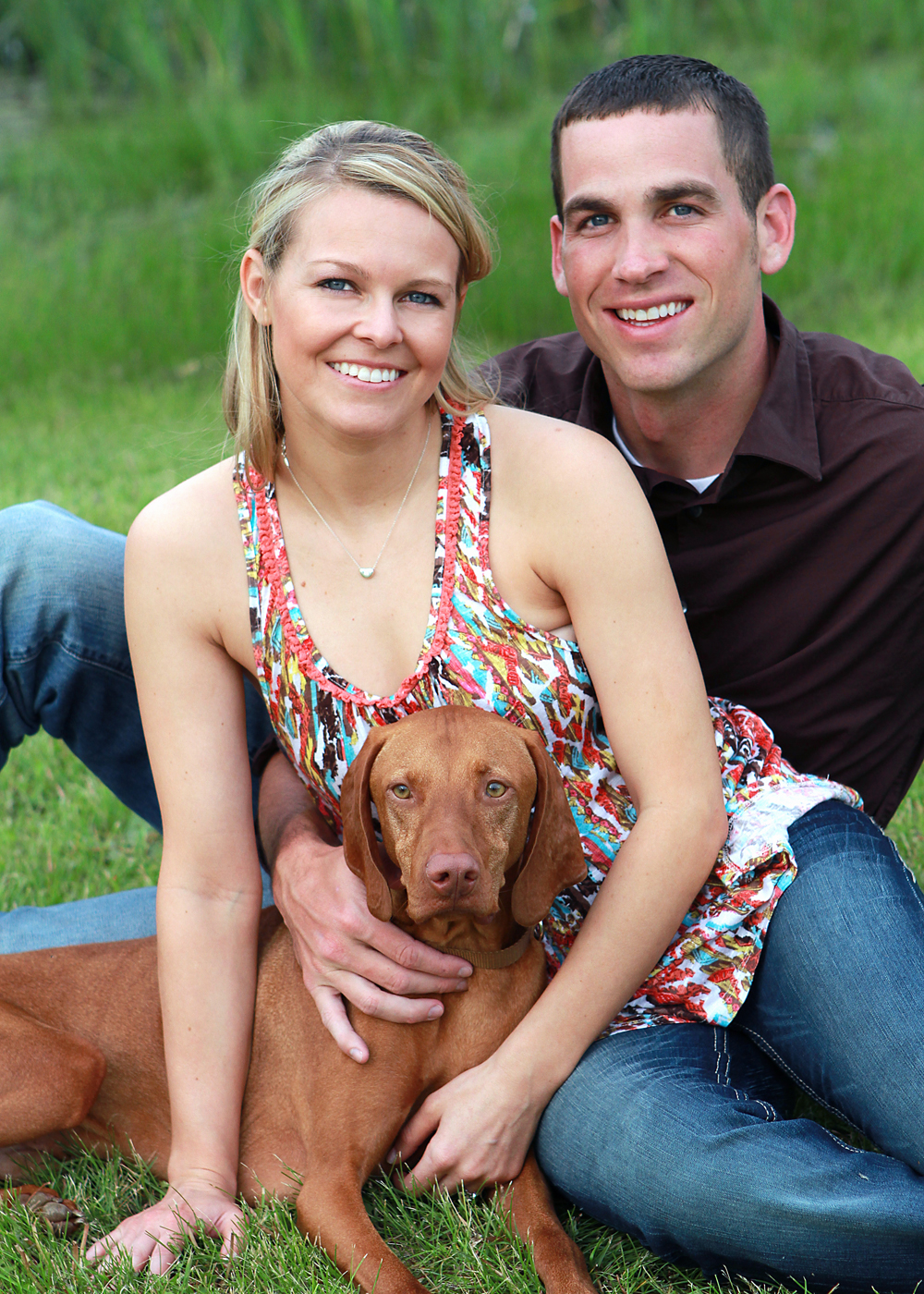 Our passion is to provide photos that will become treasured heirlooms for your family in the years to come. To do this, we design a session with you that will capture your unique personality and expressions.
We want your experience to be fun and relaxed which is why we allow plenty of time for breaks. Our photographer will spend approximately 1-2 hours taking as many photos as possible to capture images that best reflect who you are!
Following your session, we will arrange a personal viewing appointment, allowing you to view your professionally edited proofs in a slideshow set to music.
Contact us today to schedule your photo session.